One of the best accessories a man can have is a good hat. Whether it be a beanie style, snapback, or trucker cap, a hat is not just a practical piece to stay warm or hide a bad hair day, it can also elevate your look, by adding a touch of colour or a more casual element to your outfit.
This article will present five of the best hats for men. It specifically looks at the best hats for winter, summer, workouts, casual occasions, and luxury.
Best Hat for Colder Weather
Coming in black, cobalt blue, wheat and clay, our chunky rib beanie is the best hat for colder weather. Crafted from a luxury wool and mohair blend, the beanie features a rib knit with a metal initial logo to the front. It is the ultimate accessory for colder months. For a standout look, try pairing one of our cobalt or black beanies with a colour matched varsity jacket.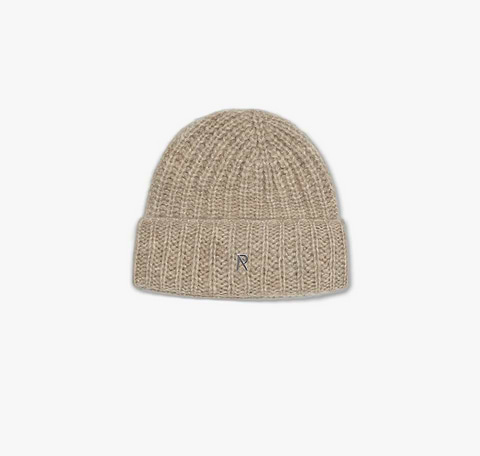 Best Hat for Workouts
Whether you're running outside, heading to the gym or just out for a walk, the 247 beanie is the best hat for working out. Crafted from 4-way stretch fabric and featuring the 247 logo to the front, it has anti-irritation seams, making it comfortable in the hardest of workouts, as well as being built from a lightweight and breathable fabric.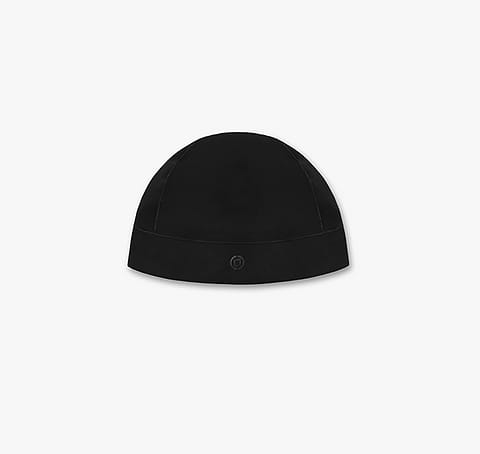 Best Summer Hat
If you're looking for a hat for spring and summer, then the Initial Cap may be for you. Collaborated with New Era, it takes a classic silhouette with a high structured build, and combines this with the clean Represent aesthetic. Coming in black, black and white, vintage white, racing green and vintage brown, this New Era 59FIFTY cap features initial logos to the front and back.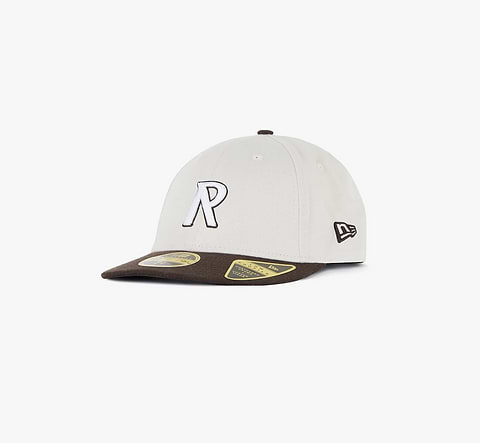 Best Luxury Hat
The best luxury hat for men is the Owners' Club Beanie. Crafted from wool, cashmere, viscose and nylon, this hat is built to the highest quality standard and features our Represent Owners' Club logo to the front. The Owners' Club Beanie comes in Black and Maroon.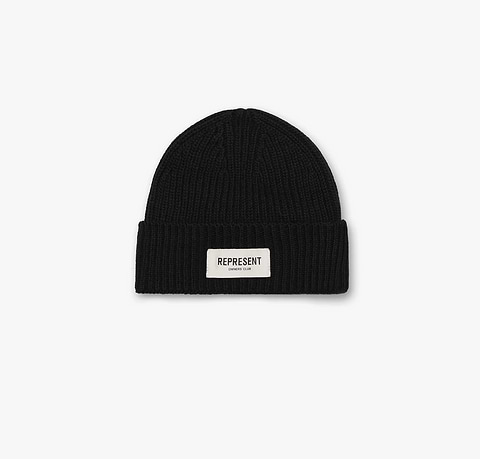 Best Casual Hat
Taking a New Era 9FIFTY shape, the Team Spirit Cap comes in black, tan and racing green. It features the Represent Team Spirit logo to the front and our Home of the Champions motif to the side. The Team Spirit cap comes in black, tan and racing green.
Closing Thoughts
This article has presented five of the best hats for men. Whilst you're here, be sure to check out our full range of beanies and caps!