You can take hot weather running as two things, running enthusiasts would say its their idea of heaven, whilst other people see it as their idea of hell. Whatever the case, you need to ensure you are prepared with the right gear when going for a run in such weather.
There are some key components that you need to look for in your garments for hot weather running, it is important that you choose breathable garments that are comfortable enough to prevent chaffing & not restrict movement. To keep yourself cool during your run, your best bet is a lightweight shirt that is also sweat wicking. In this article, we will present the best running clothes & accessories we have to offer for running in hot weather.
Best Running Clothes for Hot Weather
247 T-shirt
The 247 t-shirt is one of our best selling and best fitting t-shirts we have made. The soft touch fabric is very comfortable, and its 4-way stretch materials & raglan sleeves allow for maximum mobility during the run. The fabric is also sweat wicking, which allows your sweat to move around the garment so it evaporates quicker, which allows you to keep cool, and its flat locked seams ensures you wont feel any irritation during your run. The 247 t-shirt comes in multiple colours. Be sure to check out our full range of lightweight shirts for all the best tops for running in hot weather.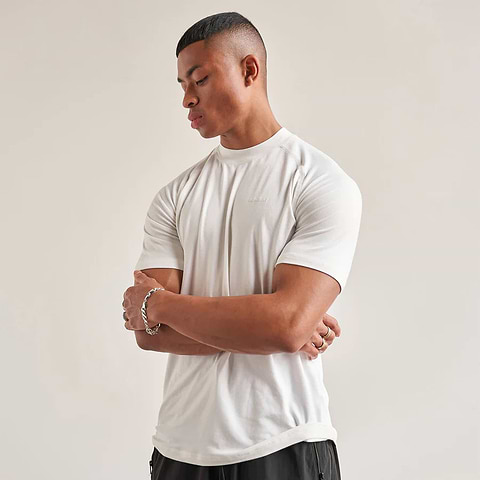 247 Cap
 A cap is an absolute essential when running in hot weather, not only does it help shade your eyes from the sun which is ideal, but it also helps protect the skin on your head so you don't burn during the run. You can wear the cap normally so you can protect your face, or you can reverse the cap so you can protect the back of your neck.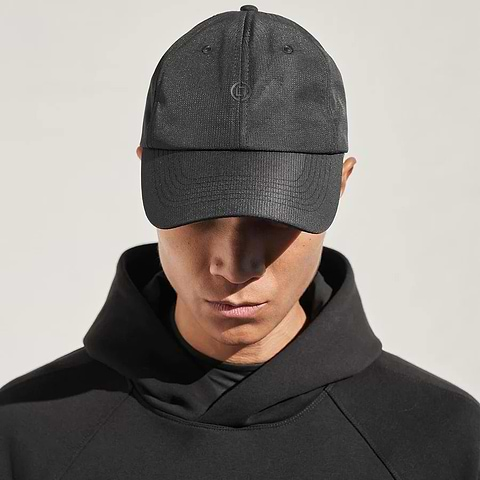 247 Active Shorts
The 247 active shorts have similar qualities to the 247 t-shirt, and all the best qualities you need for a pair of running shorts. They have the same sweat wicking, 4-way stretch material to allow you to keep cool and have total mobility whilst out on the run. These shorts also have extra features that make them great, they have zip secure pockets, so you can keep your belongings safe and secure whilst on the run. They also have a jersey undershort, which allows for extra compression on your legs, this helps with bloodflow and are optimised for performance and comfort. The 247 active shorts come in a black and dusk colourway.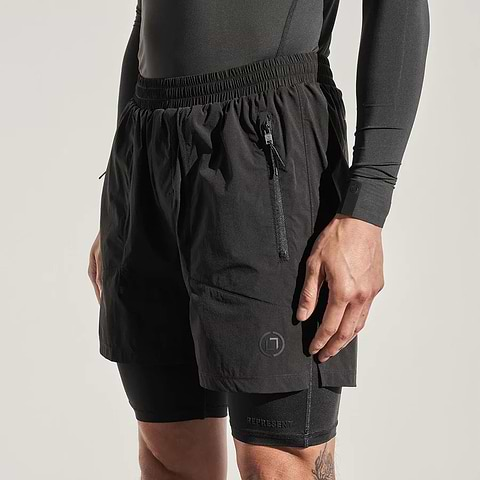 247 Bottle
Hydration is key during a run, and even more key when the weather is hot as you lose a lot more fluids through sweating. The 247 bottle is a key accessory to accompany you on your run, the silicone seal makes it 100% leak proof as well as a heavy duty rubber car handle for convenient carrying. The 247 bottle comes in a clear and smokey black design and in 2 different sizes, we recommend going for the smaller size for running.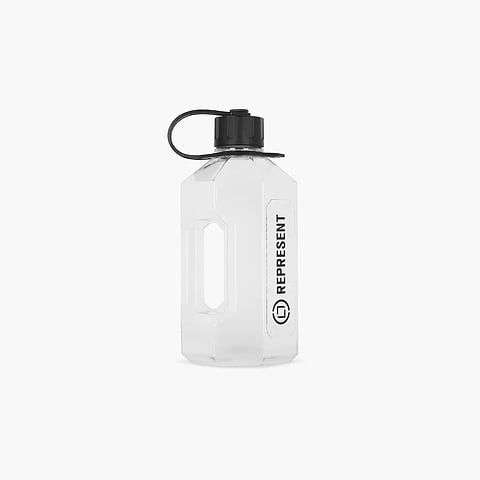 These are 4 of the essential pieces you need for going out on your runs in the hot weather, they were all designed and created with the best materials in mind for working out.
Whilst you're here, check out our gifts for runners.