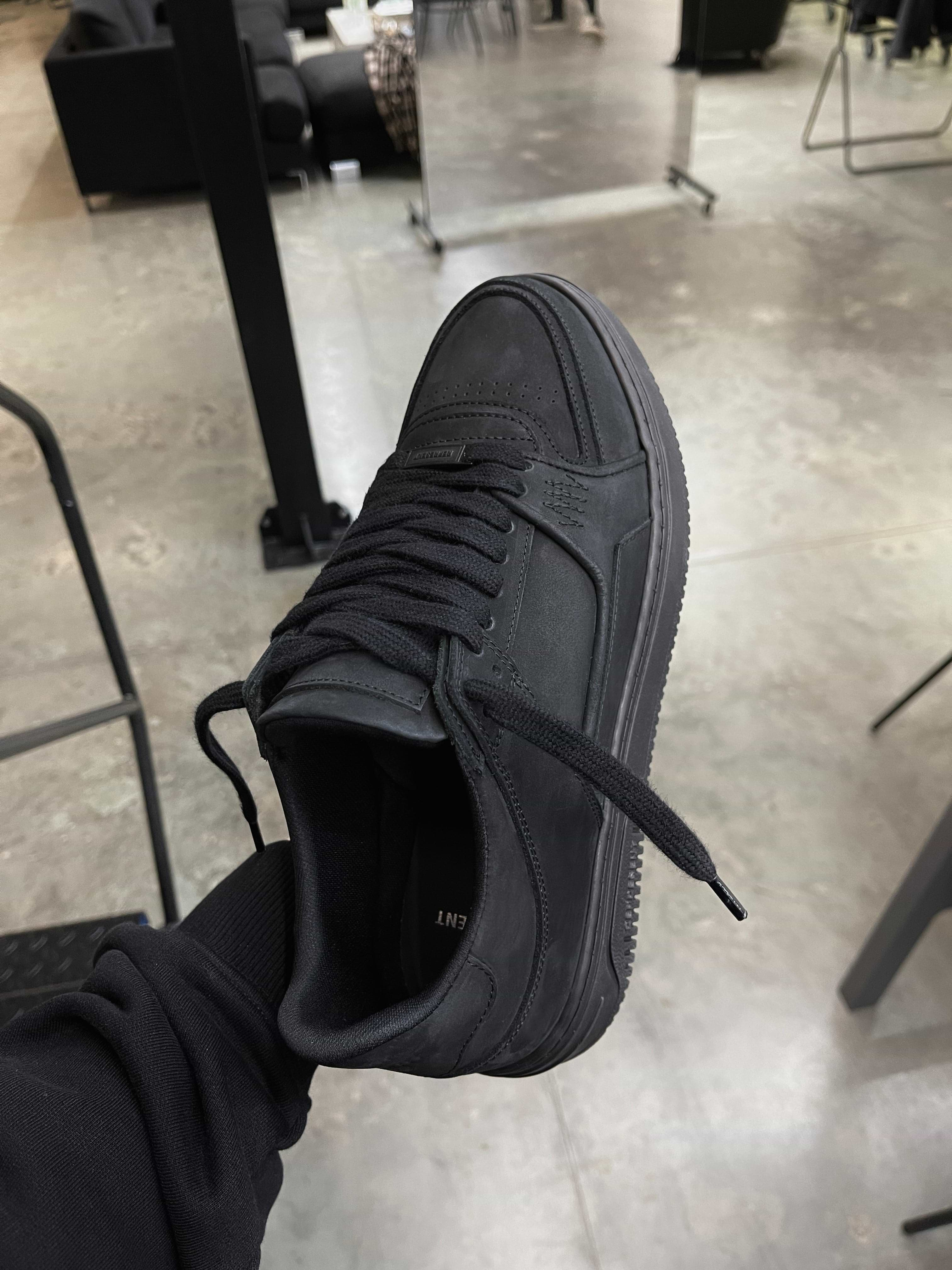 apex
/ˈeɪpɛks/
noun
1.
the top or highest part of something, especially one forming a point.
2.
the highest point of achievement; a climax.
There could only be one name for the newest generation in Represent footwear. Apex is a culmination of time, passion and innovation. From first being an initial concept, right through to the finished and final product, Apex is a project that we have been dedicated to perfecting and is the result of sneaker 2-years in the making.
The mission was to create a universal shoe that was versatile enough to be worn in both a casual and conventional environment, whilst staying true to the sporting fundamentals of sneakers. Apex blends the premium nature of a low top skate/streetwear sneaker with the sporty flair of a basketball shoe offering ultimate performance with a huge emphasis on premium and luxury comfort.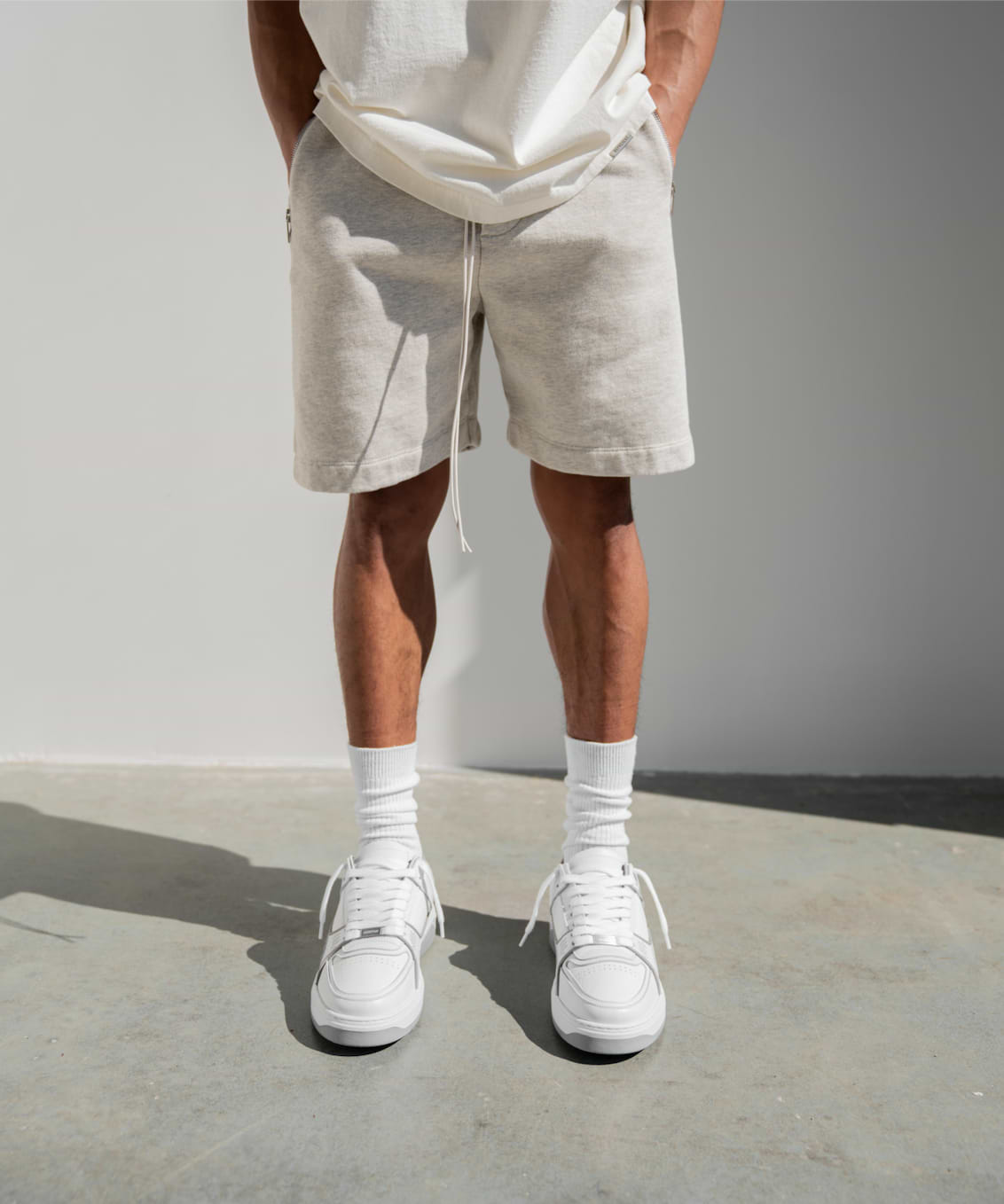 Using a hybrid of tumbled and flat leather sitting on a custom Represent skate inspired sole unit, the Apex achieves every single primary and secondary objective it was given. Available in both male and female shoe sizes, the Apex has been rigorously tested in a multitude of environments and climates, never failing to achieve absolute optimum satisfaction. 
To truly offer a universal shoe, we recognised it was paramount to create an accessible price-point, similar to the Alpha and Reptor sneaker collections. In what seemed like an initial challenge due to the sheer amount of meticulous detailing and panelling on the shoe silhouette, we finally created the perfect formula of high-quality and durable luxury material with design, to hit the price point we felt comfortable with.  
Finished with signature Represent motifs such as zig-zag stitching and a stylish metal lace bar the Apex is available in three colorways; Black, Grey/Vintage White and Optic White/Grey. The Apex achieves the simple objective of creating a product that is the pinnacle of design and versatility. 
APEX - 19.05.21